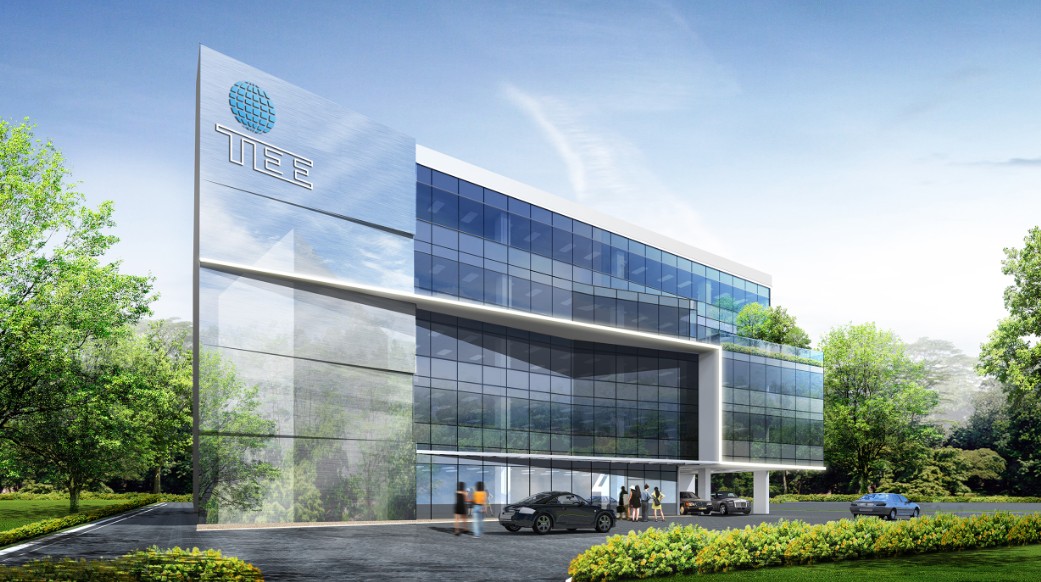 Artist Impression
TEE International Limited ("TEE" or together with its subsidiaries and associate companies, "TEE Group") was established in the 1980s, and has grown from a general electrical contractor to an established Integrated Engineering, Real Estate and Infrastructure Group. With its operations spanning across Singapore, Thailand, Malaysia, Hong Kong and New Zealand, TEE Group continues to focus on its core Engineering specialisation to grow its Infrastructure business alongside its complementary Real Estate business.
Listed on the Stock Exchange of Singapore Dealing and Automated Quotation System "SESDAQ" (now known as the SGX Catalist) in 2001, TEE was upgraded to the SGX Mainboard in 2008. Over the years, TEE Group has established a strong track record in delivering quality and value-added services by providing integrated solutions to its customers. With a strong brand position, TEE has been able to secure prominent projects both locally and regionally.
With its people at the centre of the TEE Group's business model, TEE branches out through its integrated platform – Engineering, Infrastructure and Real Estate by tapping on the expertise, experience, and capabilities of its people. TEE has expanded its regional presence in the Asia-Pacific region either directly by TEE Group or through strategic partnerships and acquisitions.